We don't just advise Canada's leading entrepreneurs, we partner with them.
Our long-standing relationships in the industry allow us to offer unparalleled service in fundraising, fund positioning, secondary capital raising, as well as independent advisory to private fund sponsors and limited partners.
We believe that part of our role as "entrepreneurs supporting entrepreneurs" is to partner with and support emerging companies as we help them to achieve their corporate goals. Whether it be through direct investment by INFOR Financial alongside its Institutional and Family Office Partners, or by providing advisory and sponsorship services, our team brings decades of operational and financial expertise to our portfolio partners.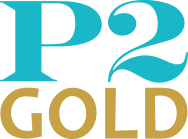 Gold exploration company with property in Northern Ontario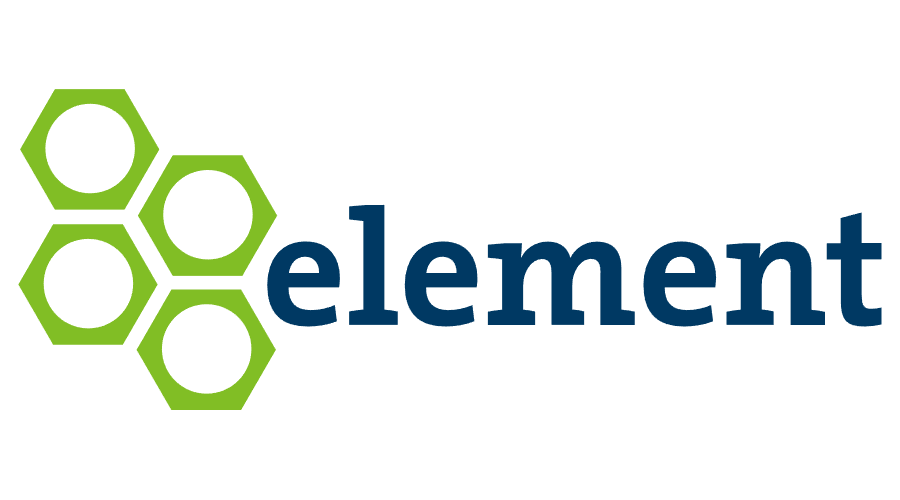 North America's largest fleet management solutions company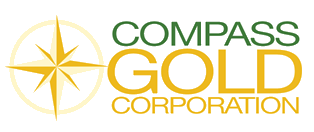 Mineral exploration company with key project in Mali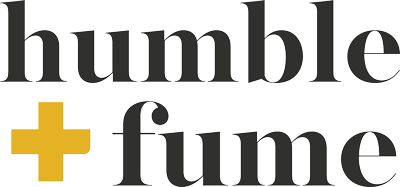 North American distributor of cannabis products and accessories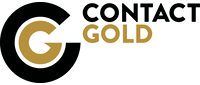 Advanced stage Nevada gold exploration company

Formulates, brands, and sells RTD beverages; acquired by Ace Beverage

Lithium streaming company with royalty portfolio

Software provider to the mortgage and insurance industries

The leading e-commerce platform for farms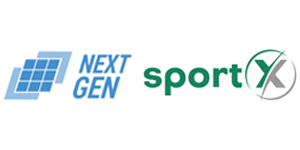 Developer of crypto protocols and a decentralized sports betting platform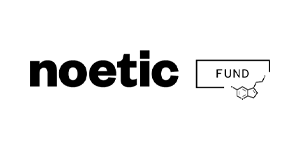 A group of venture funds investing in early-stage companies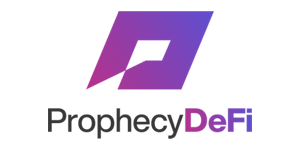 Investment vehicle for decentralized finance; owns Layer2 Blockchain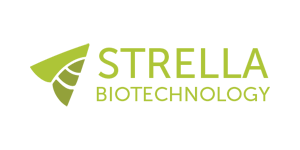 Traveling the supply chain to deliver better produce and reduce food waste

Gold producer with assets in Western Australia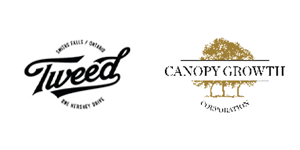 First publicly-traded cannabis company in the world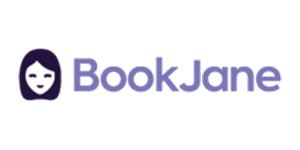 Healthcare worker mobilization platform for healthcare facilities